A perfect way to manage and automate CIRP Claims
A platform that facilitates simplicity and performance backed by caring expert support so that you stay focused on what you do best and succeed as a resolution professional.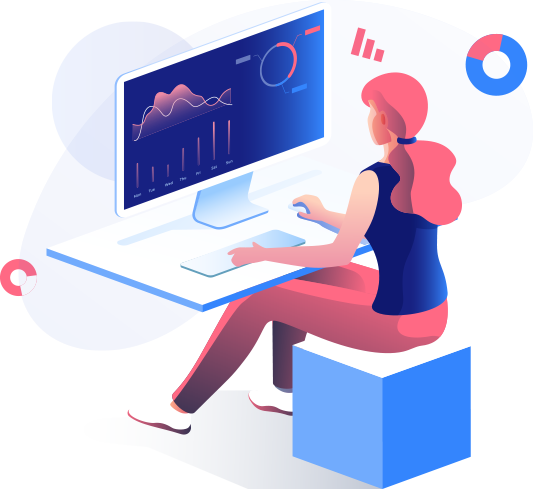 CIRP Manager Features
CIRP Manager is a cloud based platform to easily manage and verify claims filed by all classes of creditors.
Friendly Interface
CIRP Manager provides you an easy and friendly interface to access them online from anywhere.
Report Generation
Download complete reports of claimants, claimed & verified amounts etc. in Excel.
Manage Claims
Manage all the submitted claims, users, announcements, FAQs through admin panel.
Concrete Security
Complete data security with the focus on encryption and secure access to the panel.
e-Voting
Create meeting agendas and allow the claimants to vote from their mobile device directly.
Document Manager
View the supporting documents submitted directly in your browser and download them, if required.
How CIRP Manager Works
CIRP Manager is a user friendly interface for claimant to file their claims in an easy and efficient way. All they need is an email and mobile number to get started.
IRPs get complete claim data generated in real-time without the hassle of managing it through hordes of emails. They can also be sure that all users have verified genuine email and mobile numbers.
User Registration
Claimant registers on website and verify their email and mobile number
Submit Claim
Claimant file claim form online through an easy interface
Upload Documents
Claimant upload all supporting documents along with their IDs
Claim ID Generation
A unique Claim ID is generated for claimant to track the status
More Faster & Easier Claim Management
Stop wasting your time with receiving claimants data through email and downloading the supporting documents repeatedly. Cloud based CIRP Manager facilitates the claimants and resolution professionals alike to fill and manage their claim online easily from anywhere through any device.
Have Questions? Look Here.